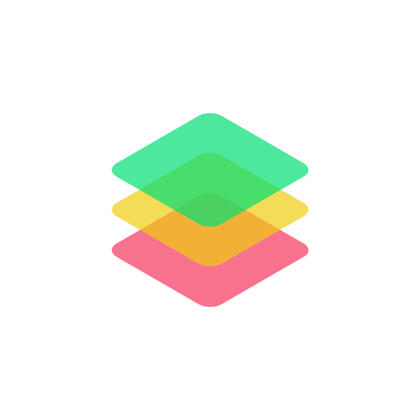 Testimonial slider
A Carrd demo slider for customer testimonials.
---
Customer testimonials
Jane Doe
Growth Hacker
This Carrd plugin just works. Exactly what I needed for my SaaS marketing page. Thank you!
John Hancock
Front End Developer
I wanted a testimonial slider for my Carrd website but didn't want to fuss around with the containers and settings to make one. This plug-and-play Carrd plugin allows me to just copy and paste, edit some text and I'm done.
Mary Appleseed
Entrepreneur
I know some basic HTML and CSS, and that's all I needed to customize this testimonial slider for my Carrd site. Love it!
Previous
Next
---
Made by @jasonleowsg using Bootstrap.